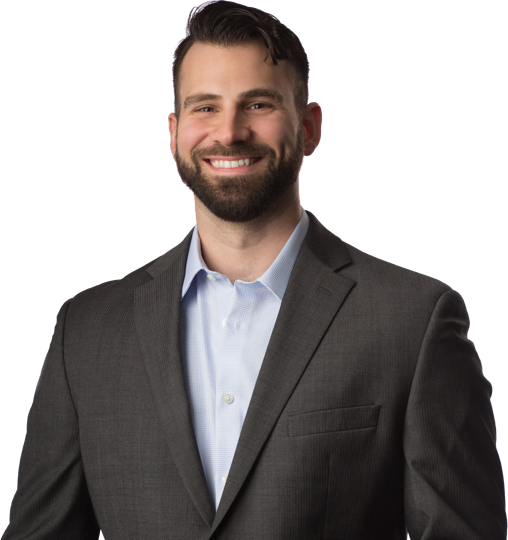 Dave Barbalato
President
Dave Barbalato has over 15 years experience in the field of Software Engineering, and holds a B.S. Degree in Computer Science from SUNY Buffalo.
Dave is also an open-source contributor, having developed the popular library react-sticky.
In his free time, Dave enjoys building things with his hands, and as a father of 3 girls, is also occasionally pretending to be a prince or a unicorn (and sometimes, both).